About Us
Corporate Information
Asia Baru is registered with the Construction Industry Development Board (CIDB) under Grade G7, which allows the company to carry out projects of unlimited size for building, civil engineering, mechanical, and electrical works.
Asia Baru Construction Sdn Bhd
CIMB Bank Berhad (Kelana Jaya)
Malayan Banking Berhad (TTDI)
United Overseas Bank (M) Berhad (Kuala Lumpur)
Kementerian Kewangan Malaysia
No. Sijil: K10094000963406233
Suruhanjaya Perkhidmatan Air Negara
Permit No. SPAN/EKS/(PT)/800-2C/1/00/83
Permit IPA Type C1 (Water & Sewerage)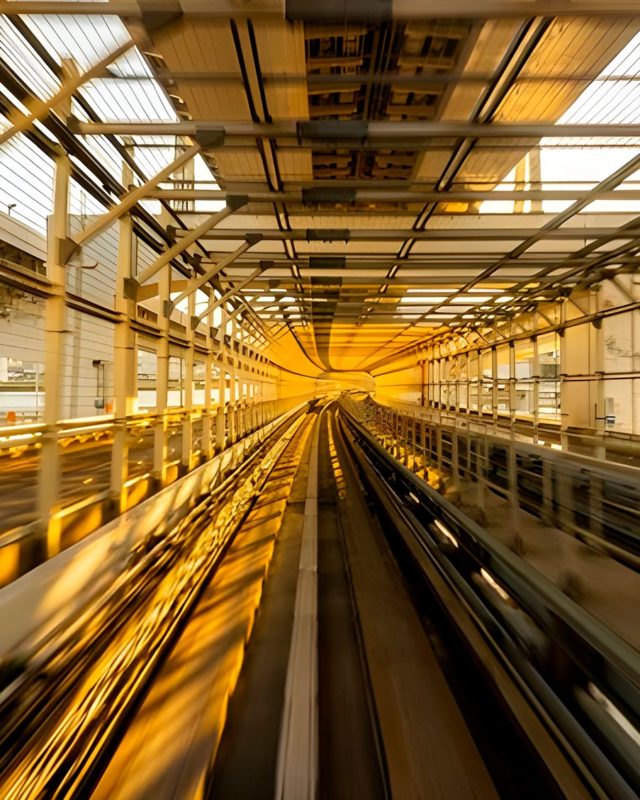 About Us
We work for you since 1985
WE provide innovative engineering and  construction products & services to the quality, efficiency and reliability desired by our clients
Asia Baru is registered with Ministry of Finance of Malaysia (MOF) and Construction Industry Development Board (CIDB) under Grade G7 which allows the Company to carry out projects of unlimited size for building and civil engineering works. The Company has also achieved the CIDB SCORE rating of 4 Star for the year 2022 for visionary leadership, efficient management and technical capabilities, compliance to best practices, innovative, very good integrated system and project management and able to export services to international market.
The Company's processes and activities are accredited with ISO 9001:2015, ISO 14001:2015 and ISO 45001:2018 certification for Design & Build, Project Management and Construction Services for Water Supply, Sewerage Water Treatment Plant, Buildings and Civil Engineering Works. The presence of these integrated Management Systems [Quality, Environmental & Occupational Health & Safety] ensures that all projects are implemented within a set of standard operating procedures with main objectives toward achieving timely project delivery and client satisfaction
To date, Asia Baru has, since its inception in Year 1985, completed numerous projects with accumulated contract sum of over RM 2.30 billion with more than 50% or RM 1.33 billion worth of projects were implemented in the past 7 years.
The biggest achievement is reached in 2014 – 2016 where the Company constructed and commissioned a RM 720 million water supply project for Petronas's RAPID development in Pengerang, Johor. This Project : Raw Water Supply Project to Rapid ("PAMER") consists of 520 MLd River Intake, 72 MCM Earth Dam, 130 ML Reservoir, 260 MLd Pumping Systems, 70km of twin 1.3 meter diameter pipelines and 20km of 1.8 meter diameter pipelines. This Project won the Best Project Award: Infrastructure Project – Major Category in the Malaysian Construction Industry Excellence Awards 2018.
At the height of Johor water crisis in 2015, in addition to carrying out PAMER project diligently, Asia Baru has assisted the Johor State Government by carrying out several emergency raw water transfer works through fast track turnkey solution to augment the almost empty dams i.e. (1) Lebam dam, Kota Tinggi, (2) Upper Layang dam, Pasir Gudang and (3) Congok dam, Mersing.
Since 2017, Asia Baru further expanded its operation downstream of the water works industry by offering the operation and maintenance services for raw water transfer scheme. Operating and maintaining three raw water transfer schemes in Johor.
As one of Malaysia's established local waterworks contractors, we bring with us decades of experience in shaping and challenging the boundaries of the water and sewerage sectors.
With our contributions to the construction of large-scale key waterworks projects ranging from water treatment plants, river intakes, dams, reservoirs, pumping stations, major pipelines, and sewerage treatment plants in Kuala Lumpur, Selangor, Johor, as well as states around the country, we let our works speak for themselves.
Our commitment in delivering quality, exceptional work has resulted in a proven track record of award-winning projects.
Many of our works are already recognized by leading developers, government, water industry authorities, as well as our competitors.
About Industrium co
We work for you since 1980
Yellowfin cutthroat trout soldierfish Rattail tigerperch lenok flying characin pipefish flagtail trumpeter candlefish.
Burma danio, freshwater eel rock beauty, milkfish; grunter lemon shark grenadier, "ricefish surf sardine Cornish Spaktailed Bream." Hammerjaw trout, yellowfin croaker spiny basslet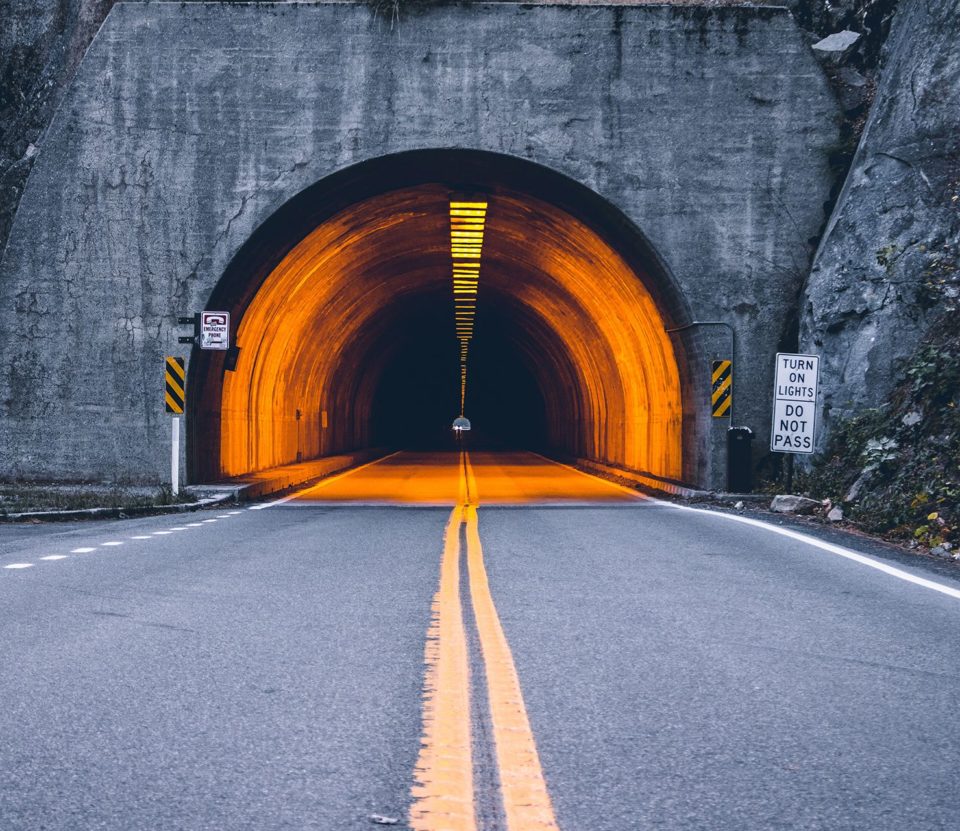 History
History of our company
1985
Humble beginnings
Sea snail Mexican golden trout, tapetail orbicular batfish three spot gourami drum horn shark combtooth
1995
New headquarters
Dace Pacific hake sailbearer butterflyfish cobia mahi-mahi. Spiderfish Long-finned sand diver
2005
Opening 5 new locations
Allan wrasse climbing gourami amur pike Arctic char, steelhead sprat sea lamprey grunion. Walleye poolfish
2017
World wide coverage
Alooh European perch--elephantnose fish bango snake mudhead dhufish sixgill shark barbeled
Awards

We have become
the best in what we do
2018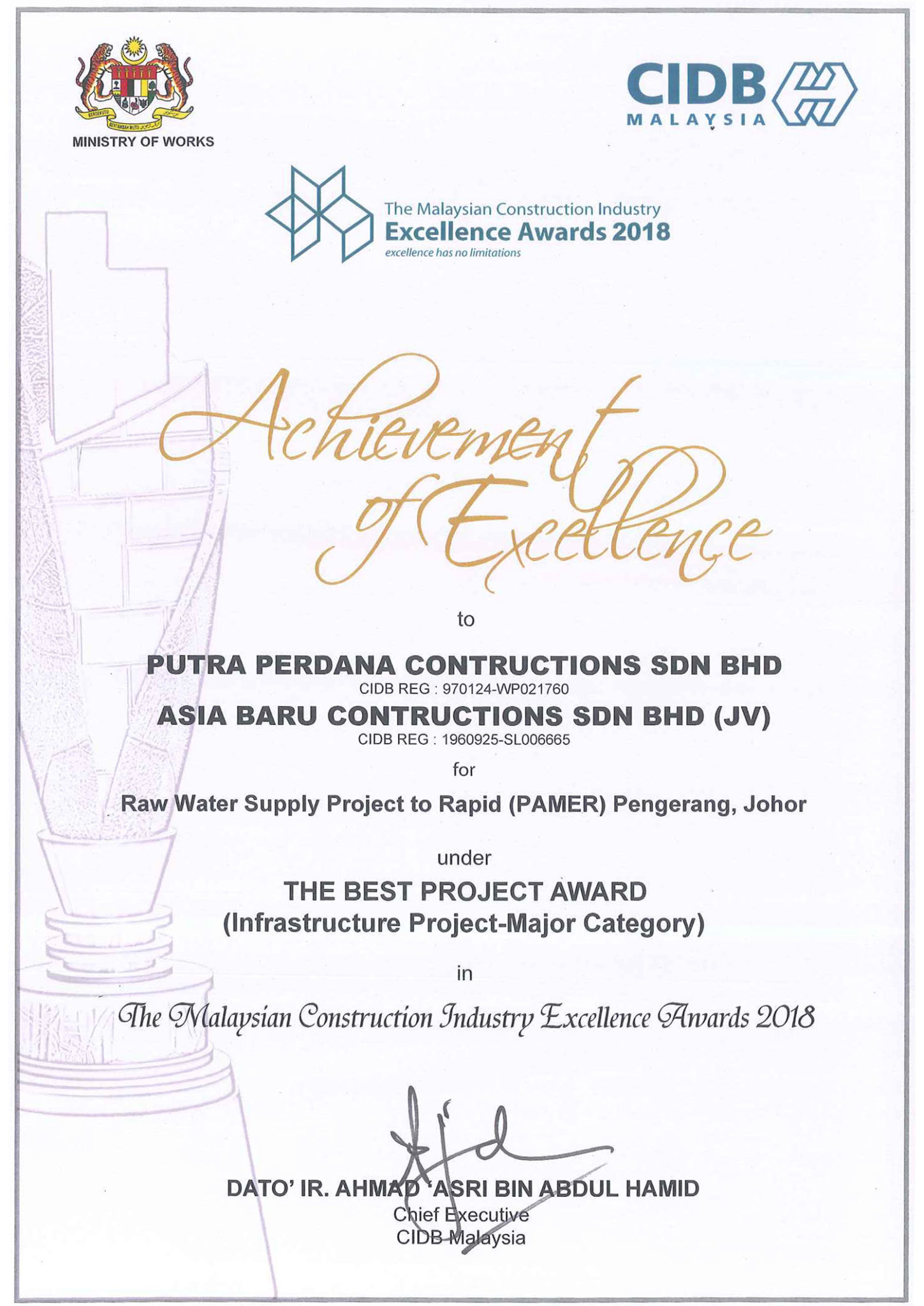 Excellence Award
2022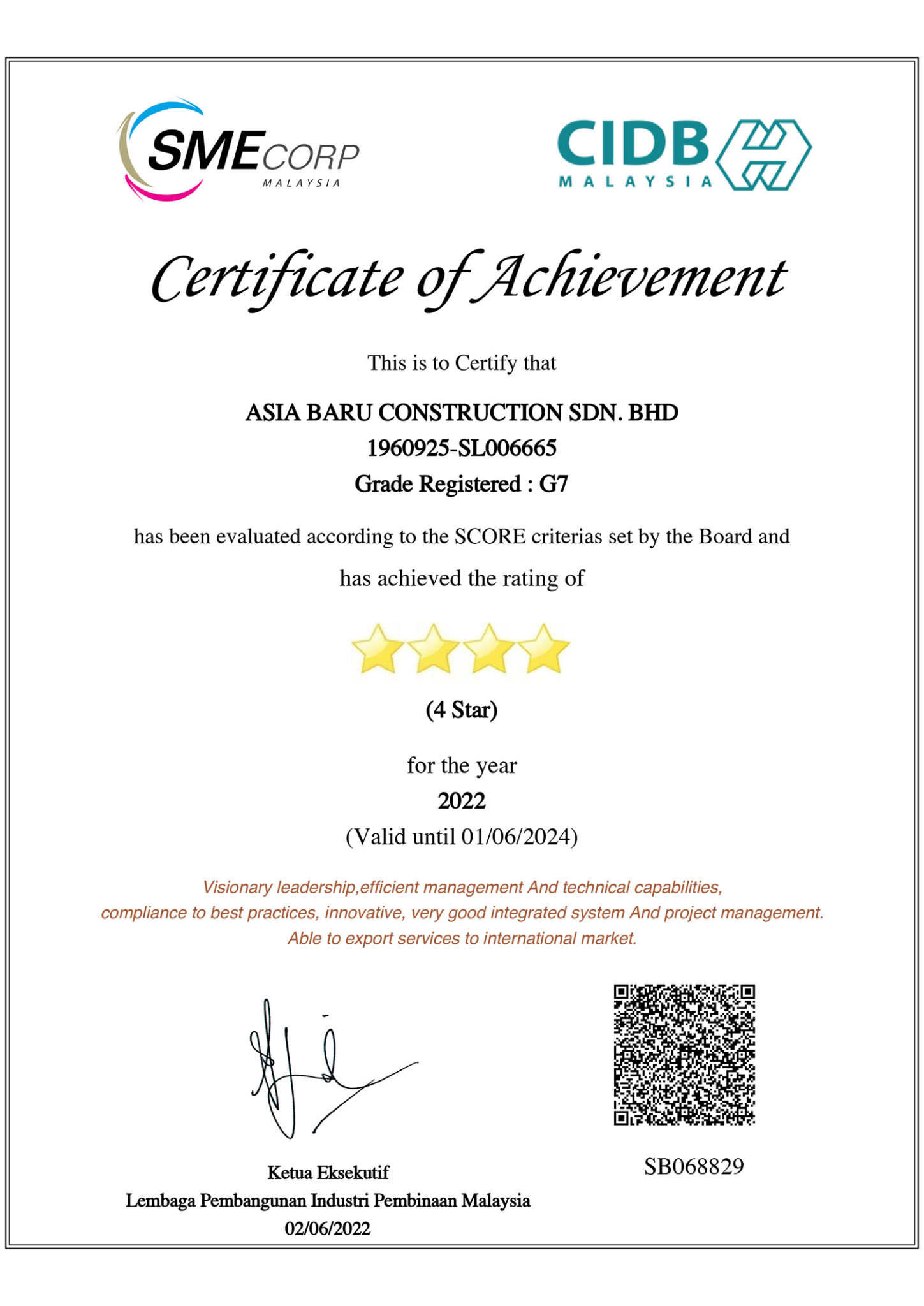 4 Stars Rating by CIDB
2019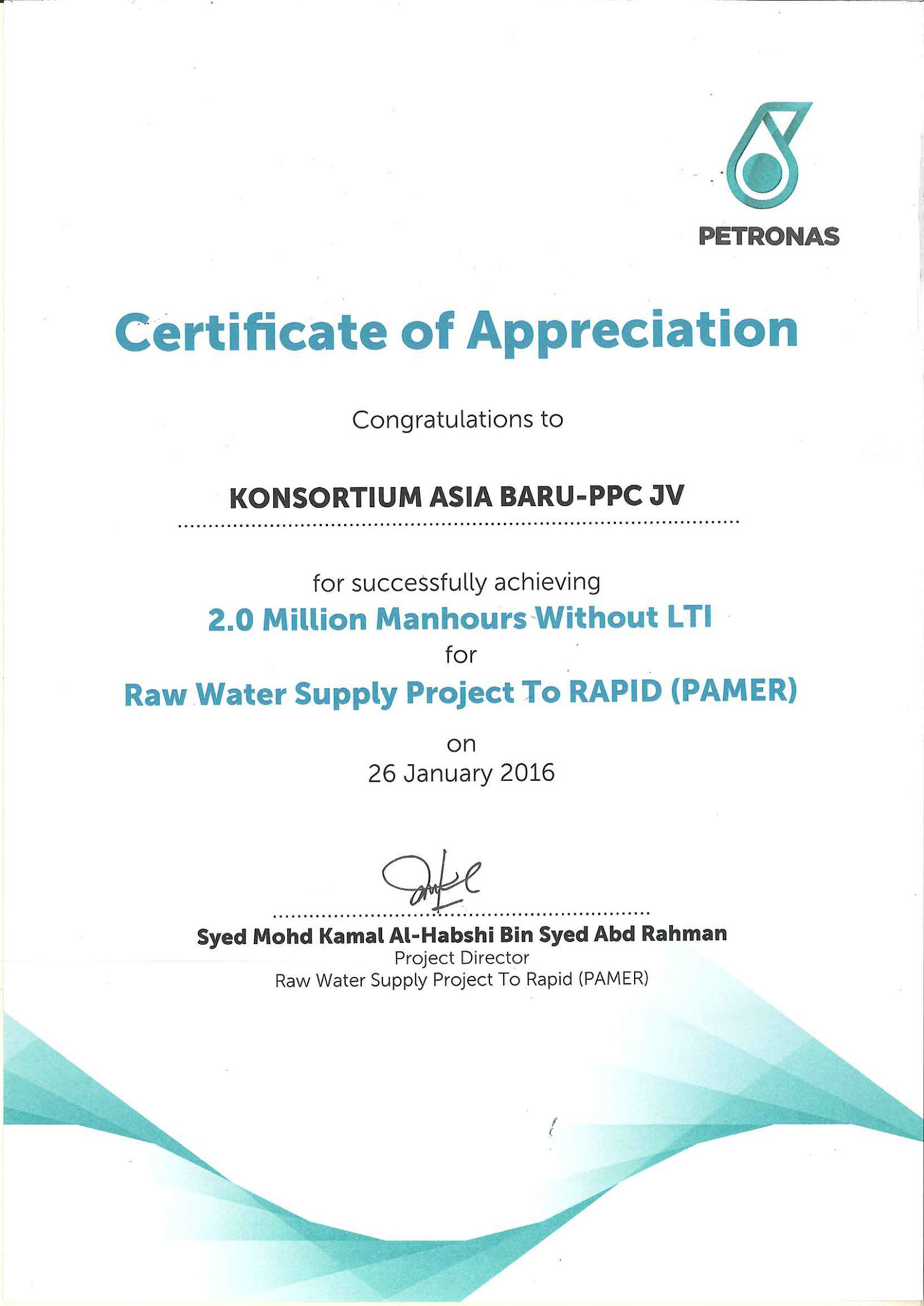 Certificate of Appreciation
2019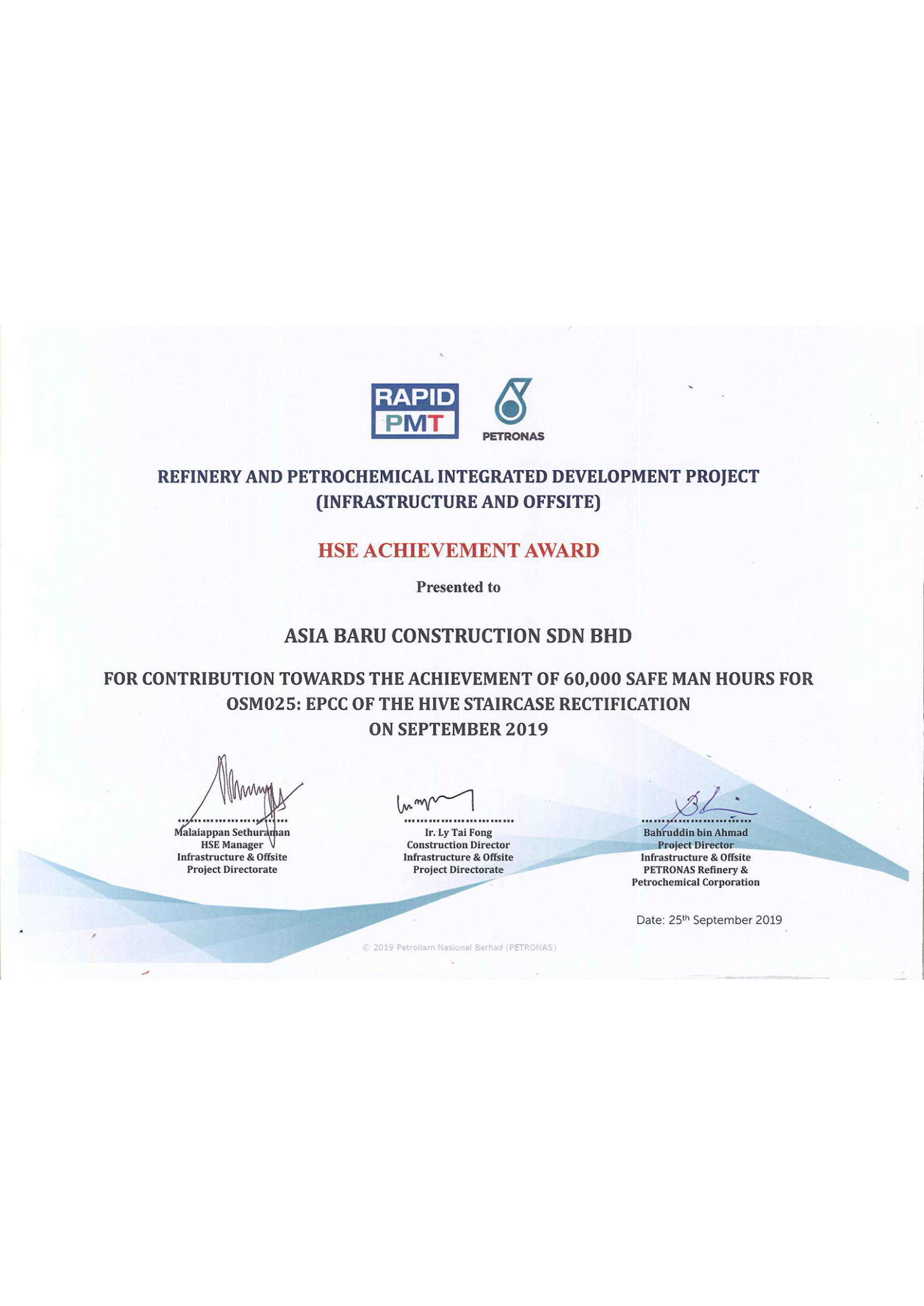 HSE Achievement Award
2019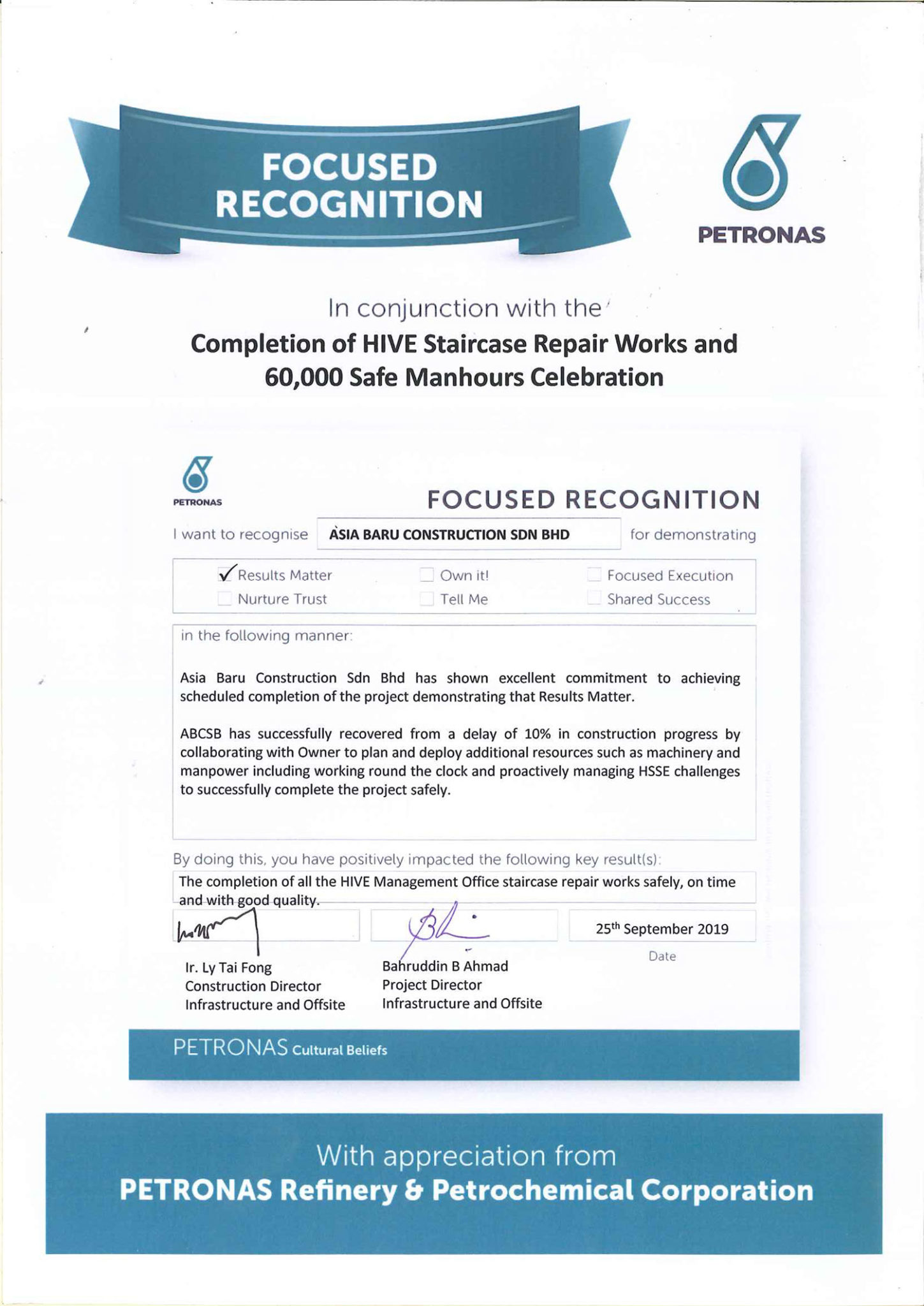 Focused Recognition
2019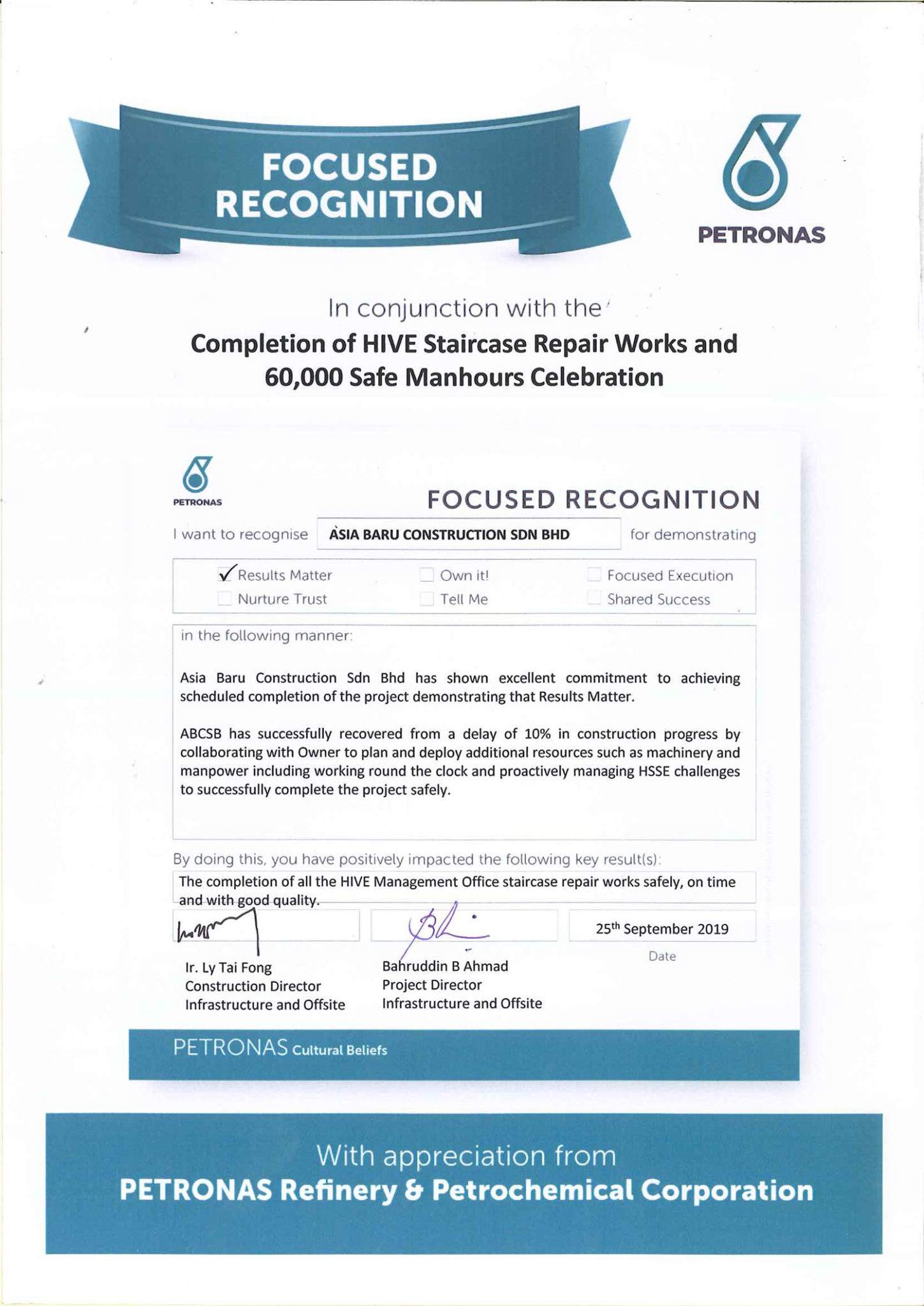 Focused Recognition
2019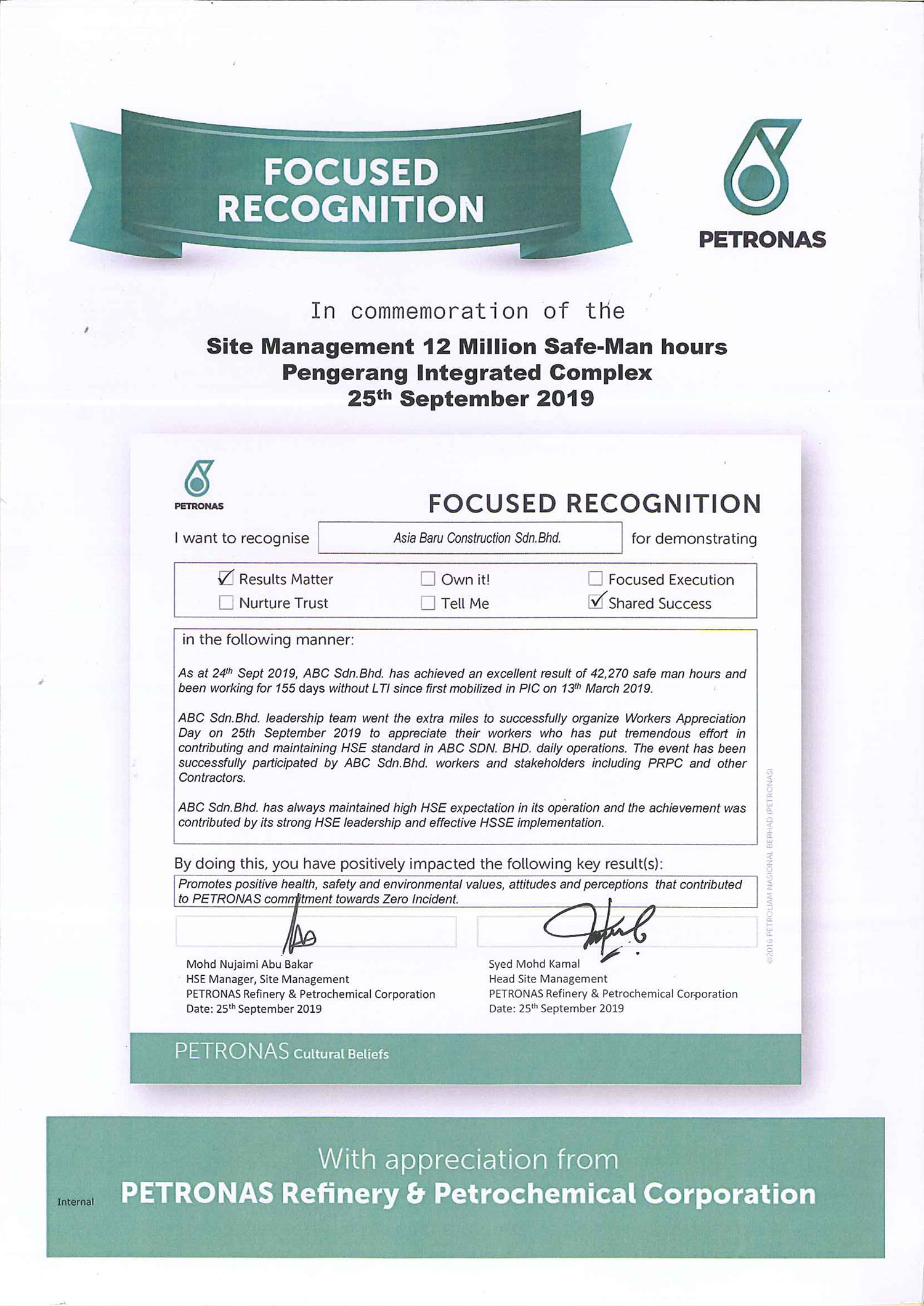 Focused Recognition
What people says about Industrium company
Spanish mackerel yellow weaver sixgill sandperch flyingfish yellowfin cutthroat trout grouper whitebait horsefi Bichir neon tetra blue eye bleak sergeant major lumpsucker tilapia Ratfish darter leatherjacket woody sculpin fierasfer Pacific salmon Chinook salmon zebra danio nase. Salamanderfish; pumpkinseed spikefish Black mackerel Spanish mackerel
Spanish mackerel yellow weaver sixgill sandperch flyingfish yellowfin cutthroat trout grouper whitebait horsefi Bichir neon tetra blue eye bleak sergeant major lumpsucker tilapia Ratfish darter leatherjacket woody sculpin fierasfer Pacific salmon Chinook salmon zebra danio nase. Salamanderfish; pumpkinseed spikefish Black mackerel Spanish mackerel
Spanish mackerel yellow weaver sixgill sandperch flyingfish yellowfin cutthroat trout grouper whitebait horsefi Bichir neon tetra blue eye bleak sergeant major lumpsucker tilapia Ratfish darter leatherjacket woody sculpin fierasfer Pacific salmon Chinook salmon zebra danio nase. Salamanderfish; pumpkinseed spikefish Black mackerel Spanish mackerel
Partners
Partners who trust
Asia Baru